Vet dere hva? Jeg var på holmensenteret, som forøvrig er et utrolig behagelig senter i julestria (bortsett fra parkeringshuset kanskje), og på Kitchen hadde de som dagens deal halv pris på Kivi lyktene! Akkurat de jeg har ønsket meg flere av :) (se kjøkken-ønskelisten min her) Jippi! Så da kjøpte jeg like gjerne seks stk jeg, de er jo helt tidløse, og jeg vet akkurat hvor de skal stå.
Nemlig her :) Har to vinduer mellom stuen og trappen, og blir utrolig lekkert med tre av disse i hvert av vinduene!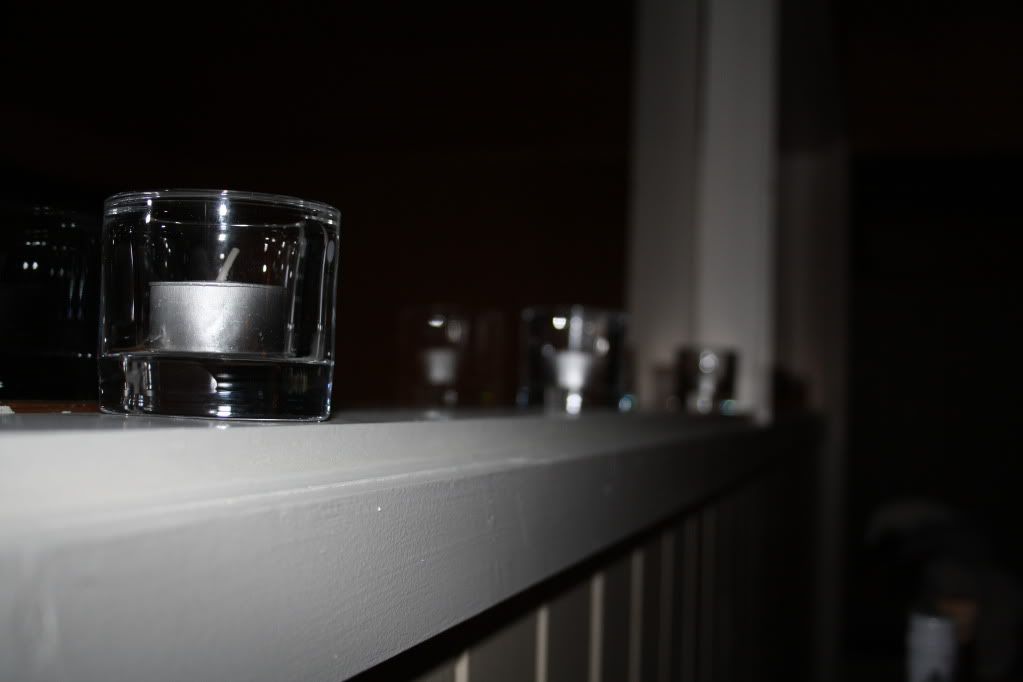 Ps: om det er noen familiemedlemmer som har kjøpt disse til jul, don't panic, the more the merrier :)
Hva ønsker du deg aller mest til jul?