Disse blei kjempegode, men de er også laga med litt juks. Jeg har nemlig brukt «Møllerens Lavkarbobrød» som base. Men what the hekk, sier jeg bare, den er faktisk utrolig billig, kanskje billigere enn å kjøpe alle ingrediensene selv!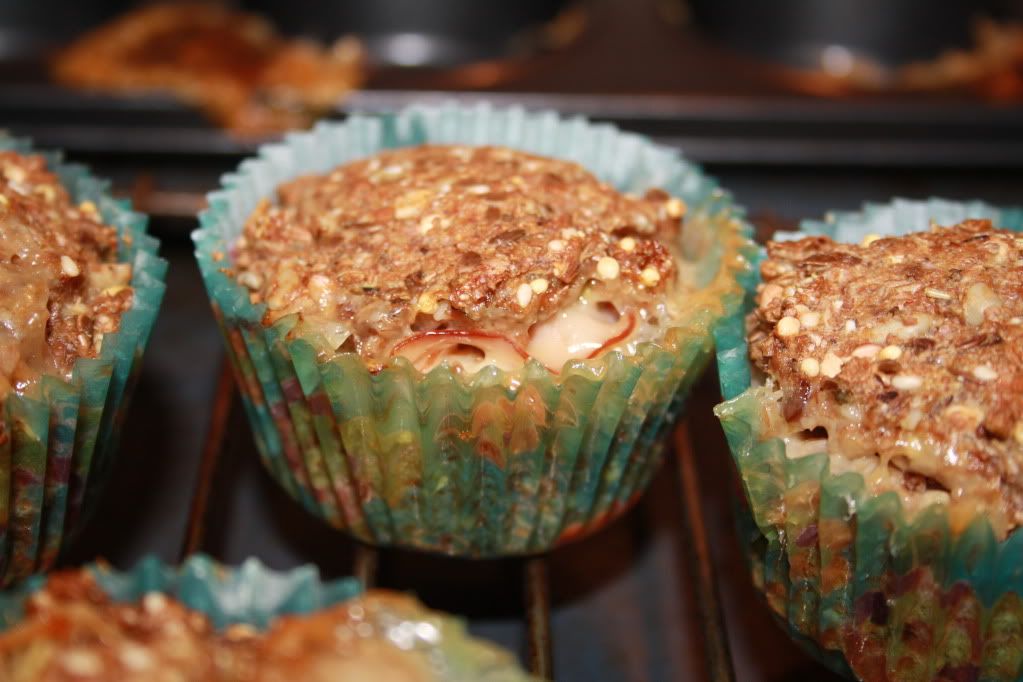 Ingredienser
1 pakke Møllerens Lavkarbobrød
Urtekrydder, oregano, basilikum ++
Ost
Skinke
Fremgangsmåte
Jeg brukte en slik en teflon muffinsform, men jeg syns det sitter for godt fast i den, at jeg må bruke papir. Og papiret har en tendens til å feste seg utrolig godt i disse muffinsene, så jeg vil absolutt anbefale silikonform (har faktisk nettopp kjøpt meg to slike på eBay, de har tre igjen og du kan kjøpe dem her! :) )
Ta de urtekrydderene du har (og litt pepper) og bland i brødmiksen. Jeg brukte ca 1 t av alle disse, 2 ts av oreganoen, for den er så SYKT god (kjøpes her):
Så har du i vann og olje som på forpakningen, og blander godt.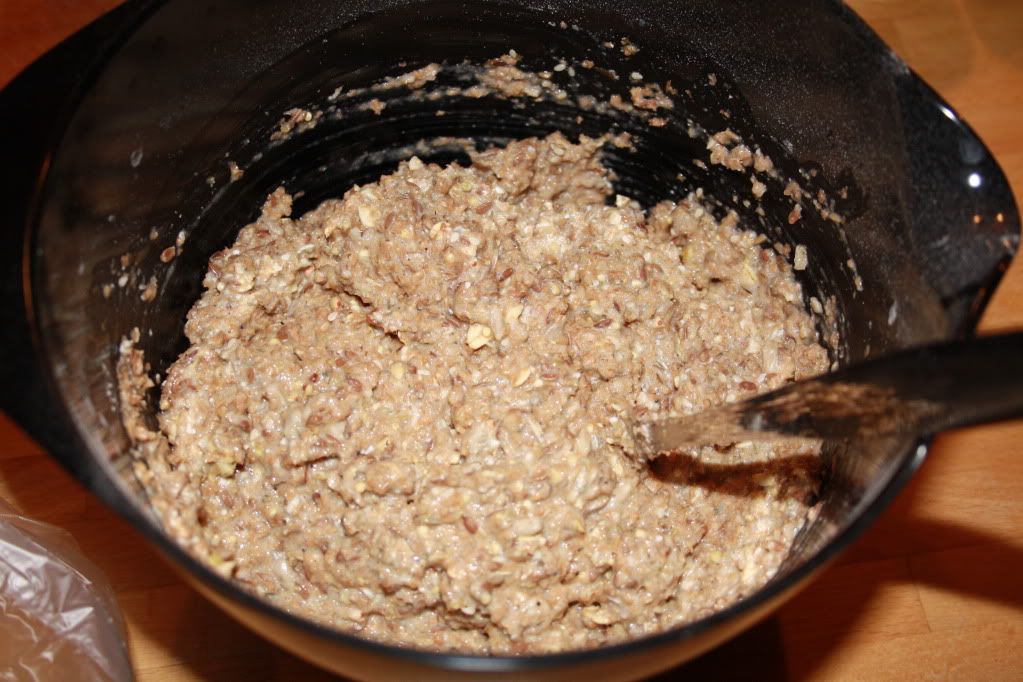 Bruk halvparten av røra og fyll bunnen av muffinsformene.
Lag en liten grop og ha i gulost og skinke. Du kan godt rive opp skinken om du syns det er enklere.
Topp med resten av deigen.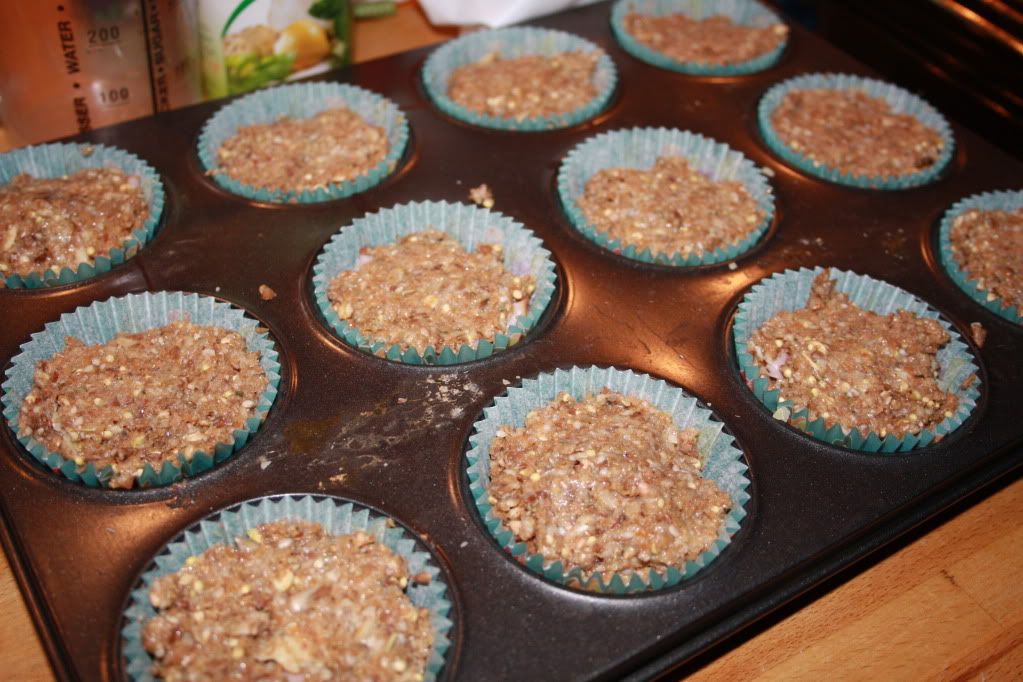 Stek på 180 grader i ca 30 minutter.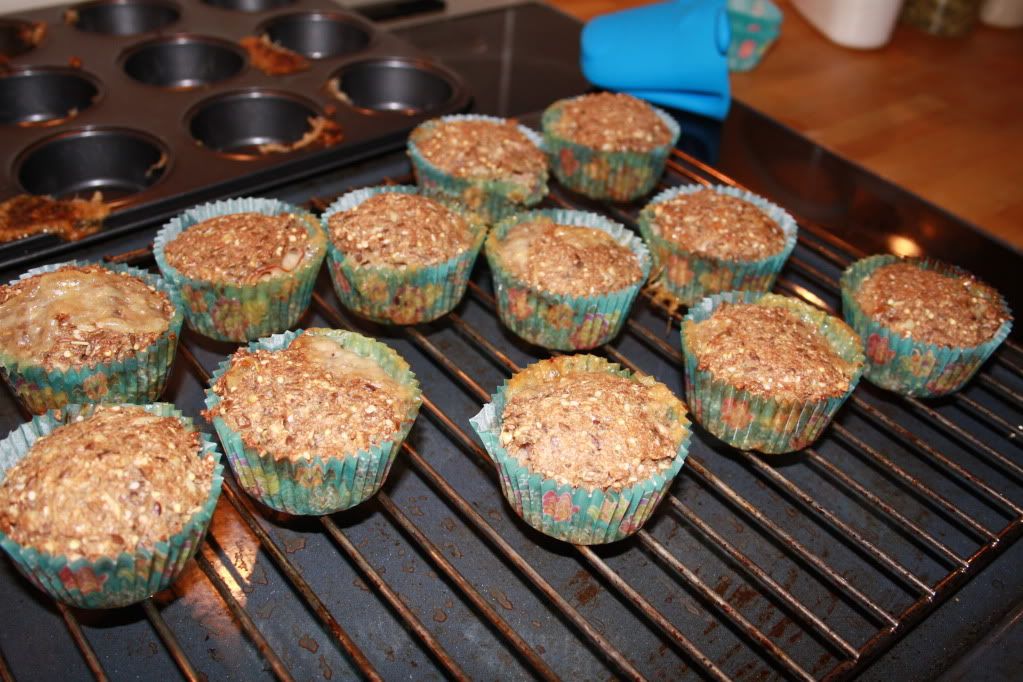 Oppbevar muffinsene i et håndkle. De inneholder veldig mye fuktighet, og blir fort svette i plast.
Velbekomme :)