Altså, jeg sitter og leser og leser om diverse produkter både her og der, og akkurat nå er jo denne margarin/Vita Hjertego saken veldig heit. Jeg har ingen ernæringsbakgrunn, og har derfor langt ifra den kompetansjen jeg gjerne skulle hatt på området. Som en helt vanlig forbruker bir man litt sittende på sidelinjen med utallige spørsmål og problemer med å vite hvem man skal stole på. Burde man stole på norske helsemyndigheter, eller er den informasjonen utdatert? Burde man ikke kunne stole på store aktører som Mills DA? Hva med alle andre som mener så mye annet?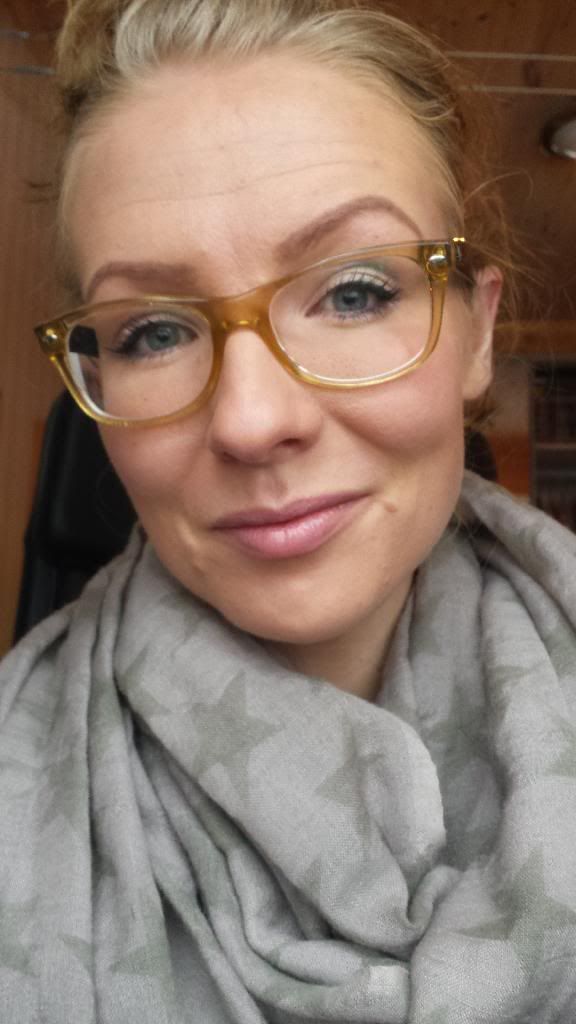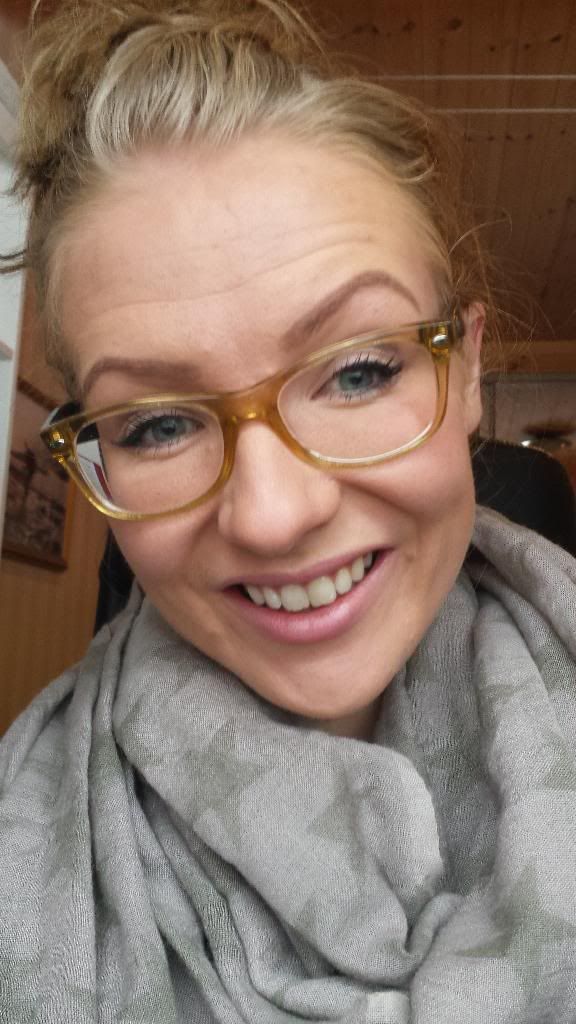 Jeg syns dette er så forvirrende at jeg har mest lyst til å melde meg ut av hele diskusjonen. Samtidig så er jeg jo veldig opptatt av å spise sunn og god mat. Jeg er faktisk sikker på at det er MANGE som føler det samme som meg i disse dager. Fokuset på hva som er sunn mat spriker veldig i noen sammenhenger, og det er klart at «mannen i gata» blir forvirret! Det hjelper ikke når store aktører som Mills DA reklamerer for grisedyre, ihjelprosesserte produkter som de sunneste på markedet!
Nei vet dere hva, jeg er faktisk glad for at jeg går på lavkarbo og at jeg har gjort det de siste 2 årene. Hvorfor er lavkarbo så mye bedre enn alt annet, lurer du sikkert på? Helle i seg baconfett og fløte?
Man må ikke glemme at lavkarbo er et veldig bredt begrep, og LCHF (Low Carb High Fat) kun er én variant av denne. Jeg følger en mye mildere variant nå, selv om jeg startet litt mer ekstremt for to år siden (er vel nesten tre nå?). For det første så spiser jeg ikke ferdiglaga mat, eller ihvertfall svært sjelden. Jeg har nesten slutta med sukkerfrie pastiller og tyggis (som jeg spiste et tonn av før), jeg spiser MYE mer grønnsaker, jeg spiser norsk eller svensk kjøtt, fisk, norske eller svenske meieriprodukter, ja mye mat blir laga fra bunnen av. Ikke er det hestekjøtt eller tilsetningsstoffer i det vi får i oss, og vi vet hvor det kommer ifra (sånn nesten ihvertfall)! Fettet vi spiser er naturlig fett som mennesker har spist hele vår eksistens, og som andre pattedyr fortsatt spiser. Jeg mener ikke at man må spise steinalderkost for å være sunn (og det er ikke det jeg gjør heller), men jeg syns man helt klart kan styre unna ihjelmarkedsførte, ihjelprossesserte, og ikke minst overpriste produkter som det finnes så alt for mye av. Og for all del, spis poteten din om du er så glad i den, men styr unna potetmosblandingen!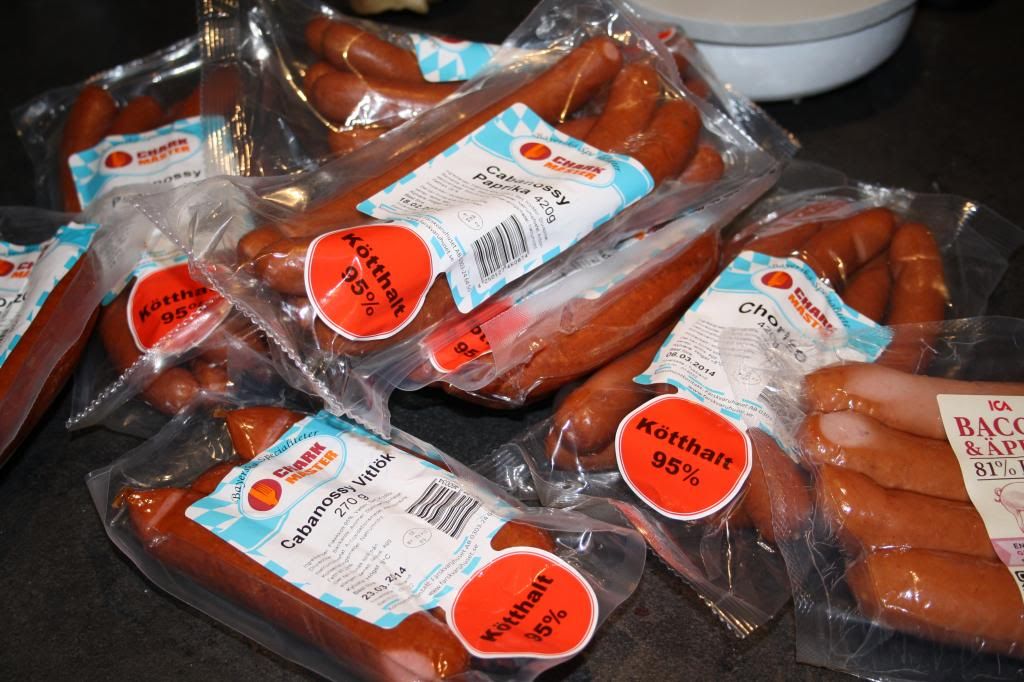 Pølser er ikke ansett som veldig sunt, men det betyr ikke at man aldri kan spise dem. Velg de med høyt kjøttinnhold, så er plutselig ingredienslisten litt kortere!
Noen ganger så gir jeg bare blanke. Selvfølgelig. Noen dager spiser jeg fem atkinsbarer på rappen, og gir f… Men man dauer da ikke av det, jeg blir bare veldig dårlig i magen. Og man selvsagt spise ferdigmat og pastiller en innimellom, men jeg ville ikke gjort det hele tiden. Å spise sunt er ikke så vanskelig (som nevnt i makrell i tomat-reklamen), du kommer langt ved å bruke hodet, styre unna produkter med en ingrediensliste hvor du ikke vet hva halvparten er, og velge så mange produkter du kan som kun inneholder én ingrediens (men styr unna sukker da ;) ). Det er faktisk ikke så vanskelig å lage mat fra bunnen av, og det tar faktisk ikke spesielt mye mer tid heller, det er kun disse markedsførerne (jada, jeg vet jeg er en markedsfører selv), som får oss til å tro akkurat det. Selv har jeg aldri vært superflink til å lage masse mat, men hvor vanskelig er det da å gratinere litt grønnsaker i ovnen og steike et par skiver laks eller svin? Not very hard ;) Husk samtidig at du ikke trenger å overdrive. Det er nesten umulig for de fleste å lage absolutt all mat fra bunnen av, men se på det litt som med godteri, litt er OK, men hver dag er ikke spesielt bra.

En gang i blant blir det en slik suppe eller ferdig pastasaus, men langt i fra hver dag. Noen ganger må man velge det bedre av to onder. Er jeg veldig sliten er det bedre å ta en slik suppe enn en proteinshake og bar (joda, det har hendt det og).
Og om du syns dette var komplisert så har jeg en setning til deg: alt med måte!
Syns du det er vanskelig å spise sunt? Blir du forvirra av alle meningene i media, eller har du funnet en matvane som passer for deg?