Sjekk hva jeg fikk på døra i går! To bokser med herligheter! Dette er helt nye snacks fra Atkins og de kommer i to vairanter: non-stop og M&M's. Jeg bestilte to bokser med M&M's siden nonstoppene var utsolgt, og det angrer jeg ikke på!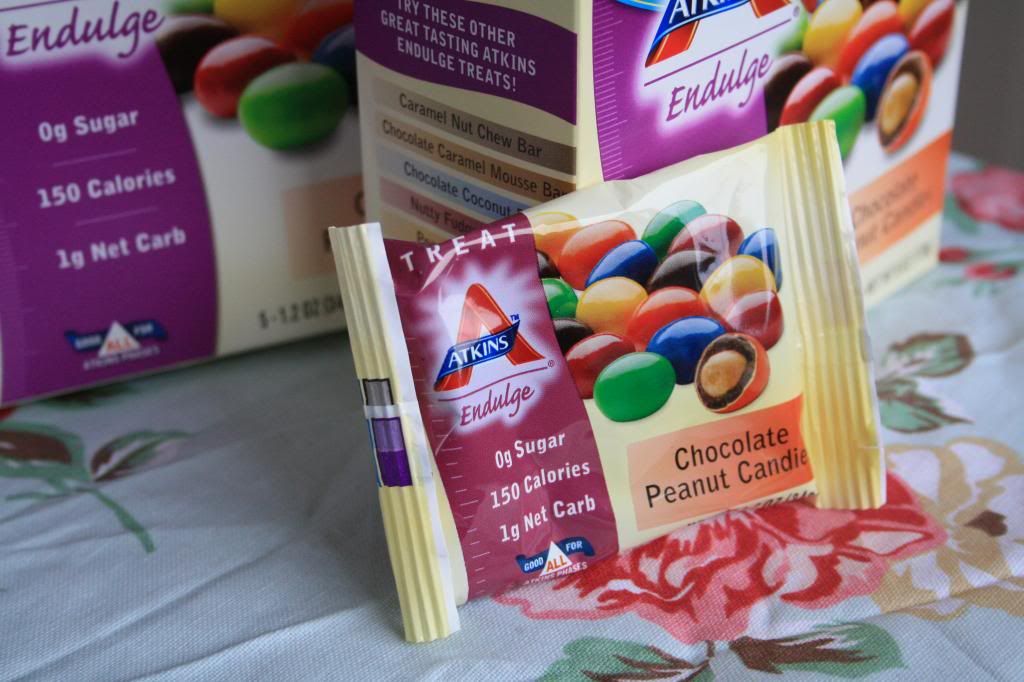 Atkins, Treat Endulge, Chocolate Peanut Candies, 5 Packs
Disse maker rett og slett helt fantastisk, og de metter faktisk ganske bra og. Om du spiser de sammen med vanlig M&M's vil du sikkert smake litt forskjell, men spiser du disse alene tror jeg ikke du vil merke noen ting. Sjokoladetrekket er kanskje ikke like tykt, men de er like sprø og søte som vanlige M&M's :)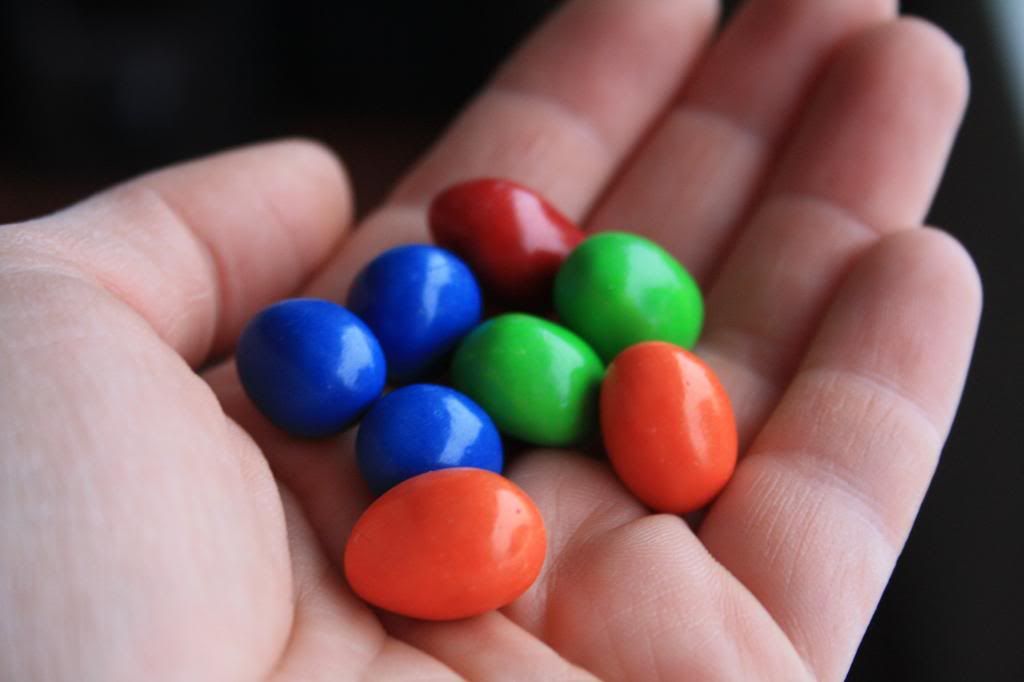 Hver boks inneholder 5 poser à 150 kalorier og kun 1 gram net karbs! En boks koster ca 68 kr på iHerb (se lenken over).
Om du ikke har handlet på iHerb før anbefaler jeg deg å sjekke ut iHerbguiden min :) Bruk rabattkode EMO037 for å få 5-10$ i rabatt ved førte kjøp!
Har du smakt disse? Hva syns du? Kunne du tenke deg å prøve?