Abonnerer du på HBO Nordic? Det gjør vi. Jeg syns det er helt genialt, for de har så mange gode serier. Eneste jeg savner er vel litt bedre oversikt over hvilke episoder jeg har sett og ikke, og derfor så prøver jeg å holde meg til én serie av gangen ;)
Her er ihvertfall mine favoritter, del gjerne dine i kommentarfeltet under – trenger inspirasjon!
De store:
True Blood: Hvem elsker vel ikke True Blood? Åh, vil jo bare ha MER! Selv om første sesong desidert var best, så skal jeg ærlig si at jeg var i ekstase hver gang det kom ut en ny episode. Nå er det over, men de som ikke skulle ha fått med seg denne serien kan glede seg over 7 herlige sesonger :)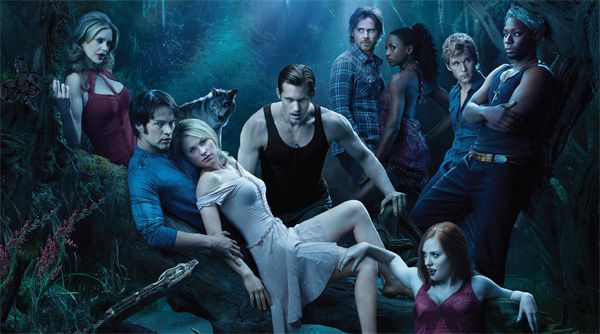 True Detective:  En «kortserie» med hunkene Matthew Mcconaughey og Woody Harrelson og et must for alle serieelskere. Denne serien har jeg skrevet mer om her!
Game of Thrones: Det har dabbet litt av nå, men vi satt klistret til skjermen gjennom de første sesognene. Det er nesten så man skulle trenge en liten «recap» i ny og ne – ja selv jeg som har lest bøkene faller ut litt innimellom :) Har du lest bøkene vil du kjenne deg godt igjen i karakterene, hvilket er et stort pluss!
I vinden:
Penny Dreadful: Denne har vi foreløpig bare sett to-tre episoder av, og jeg er fenget. Det er en serie stappet av gode skuespillere, mystikk, vampyrer, overnaturlige hendelser, og mye historie. Serien er velskapt og av veldig høy kvalitet, spesielt med tanke på at dette er en noe sær sjanger. Om du bare skal se én episode av denne, så se episode 2. Skuespillerprestasjonen til Eva Green vil blåse deg ut av stolen! Jeg satt og gapet i ti minutter og bare – what!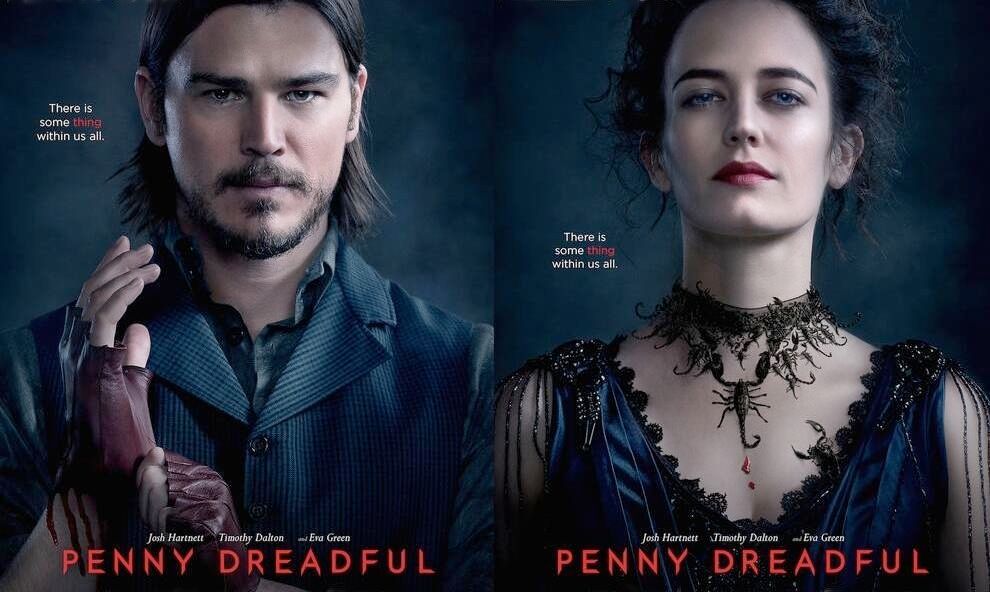 For de litt mer sære (som meg):
Twin Peaks: Jeg ELSKER(!!) Twin Peaks!! Åh, så morro for en sær serieelsker som meg selv :) Samboern har vokst opp med denne, men jeg har faktisk ikke sett den før nylig. Elsker gode, klassiske serier som dette, og den må bare ses! Nå skal det vist komme en ny sesong, og ryktene sier at vi kommer til å se flere av de gode gamle skuespillerne igjen :)
Battlestar Galactica: Denne er egentlig ikke så sær, den ble faktisk kåret til beste serie i USA et år, og det er det en grunn til. Om jeg skal anbefale en sci-fi serie til noen som ikke liker sci-fi, så er det denne. Det er langt mer fokus på politikk og mellommenneskelighet enn det som faktisk gjør serien til en sci-fi serie. Anbefales på det varmeste!

Orphan Black: Denne har jeg akkurat sett og selv om den starter litt trått, så tar den seg opp veldig. Et par plot-twister underveis gjør serien desto mer interessant.
Stargate SG1: En klassisk ingrid-serie som de fleste av dere vet jeg digger. Disse 9 sesongene har jeg faktisk sett meg igjennom to ganger (:O)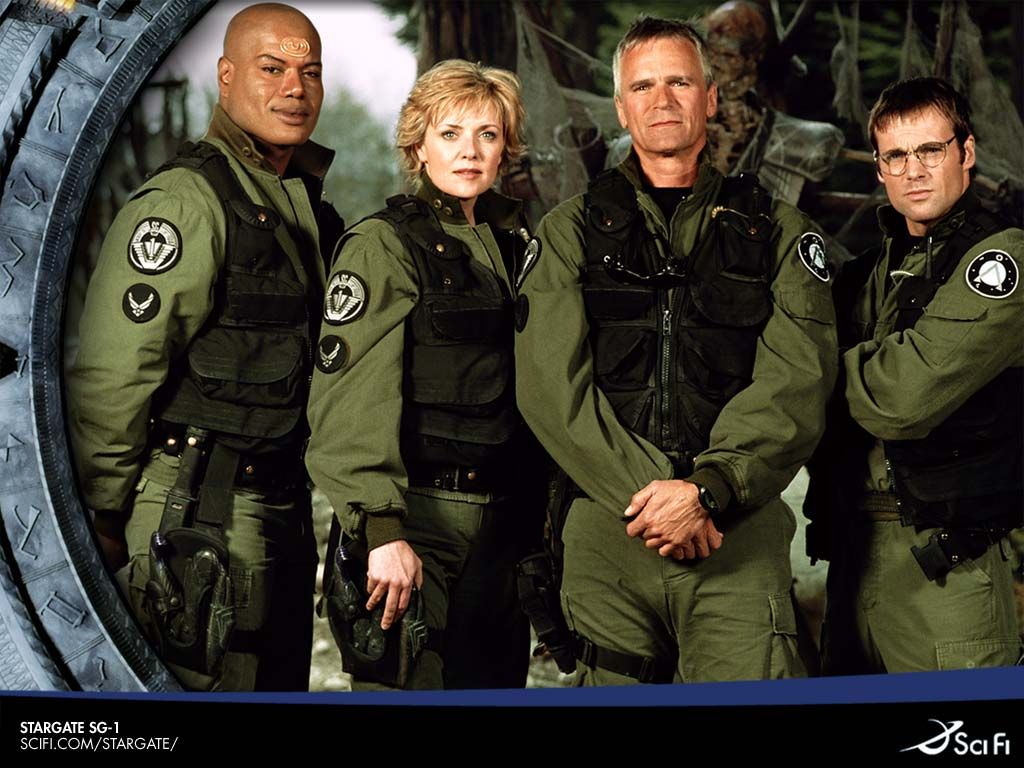 Hva er dine favoritter?
Nå kan du også prøve i 2 uker gratis om du vil, og man rekker jo å se en hel del på 2 uker. Det er ingen bindingstid, men hvis du vil fortsette koster det 79 kr i måneden, så det er jo ikke akkurat ran ;) Sjekk ut tilbudet her:
Sponset innlegg