Ta det med ro, jeg har ikke lagt questbaren på hylla, men noen ganger må jeg bare ha noe som er litt mer godteri enn quest, så da fikk jeg bestille hjem litt nye produkter fra iHerb.
Her om dagen fikk jeg hjem en fantastisk boks med herlig sjokolade fra Atkins. Dessverre så har jeg måttet innse at jeg ikke kan spise disse produktene lenger, jeg får så fryktleig vondt i magen! Den ene dagen spiste jeg en pose M&Ms og to andre dager spiste jeg en pakke med cupcakes, og begge dager var jeg så utrolig dårlig i magen på kvelden at jeg holdt på å eksplodere. Sjokoladene er kjempegode, men det er ettellerannet jeg ikke tåler her. Det hender det går greit, men det må isåfall være etter et stort måltid.
Så da havner alle disse under juletreet tenker jeg, vet om noen som liker de minst like mye som meg, men som kanskje tåler de litt bedre.
HELDIGVIS så hadde jeg bestilt flere produkter, (denne og denne pakken) for jeg er så himla godtesjuk for tiden! Jeg har hatt samme reaksjon på disse sjokoladene fra Chocorite, men følgende sjokolader har jeg nå spist (flere av) de siste to dagene, og jeg har ikke merket noen ting i magen – juhu!
ChocoRite Calcium Bites:
Disse er kjempegode! Smaker som sjokoladetrukne karameller, også er de tilsatt kalsium. Man skal derfor ikke spise for mange av de da, men en for å dempe søtsuget etter middag fungerer fint :)
Chocolite Crispy Caramel:
Kjempegode, crispy sjokoladebiter. To stk i en pakke a 30 kcal stk. Smaker skikkelig godteri :)
CarbRite sukkerfri proteinbar med smak av Cookie Dough:
Denne er sykt god! Tidligere har jeg smakt den med smak av S´mores, og selv om den var god, var den nesten litt kvalmende. Denne var ganske lik i konsistensen, men mye bedre syns nå jeg, også blir man veldig mett! Anbefales på det varmeste om du vil ha noe litt mer dessertaktig enn Quest-barer.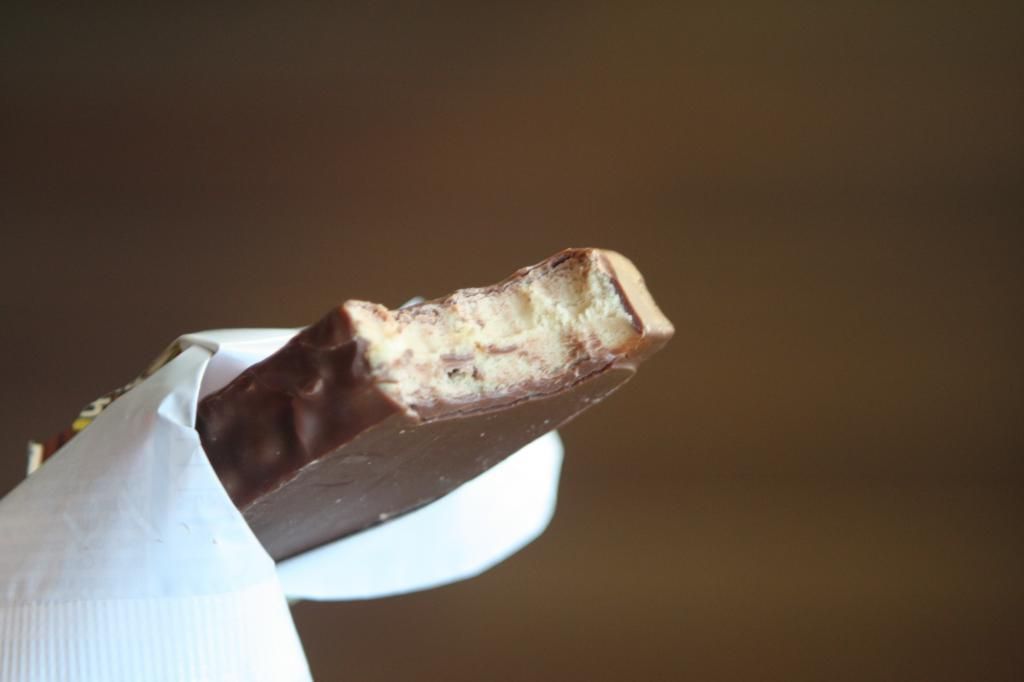 Har du smakt noen av disse før? Hvordan reagerer du på Atkins-produktene? 
Bli med i iHerbgruppen på Facebook; del dine egne og få daglige iHerb-tips!